"Ask, and it shall be given to you; seek, and it shall be found; knock, and the door shall be open to you."
– Mathew 7:7

SyroMatch is an exclusive social networking website designed for individuals and families on the lookout for compatible life partners within the expansive Syro Malabar community in the United States. Our platform initially made its debut at the 2019 Syro Malabar National Convention in Houston, receiving widespread acclaim and garnering the trust of both parents and young adults.
Today, SyroMatch has evolved into a dynamic ministry proudly affiliated with the Family Apostolate Ministry of the St. Thomas Syro Malabar Diocese of Chicago. We are thrilled to announce that registration is now open to parishioner families across the entire Syro Malabar community in the United States.
Join SyroMatch to embark on your journey towards finding a life partner who shares your values, beliefs, and cultural heritage. Our platform is dedicated to fostering meaningful connections and helping you discover the love and companionship you've been searching for.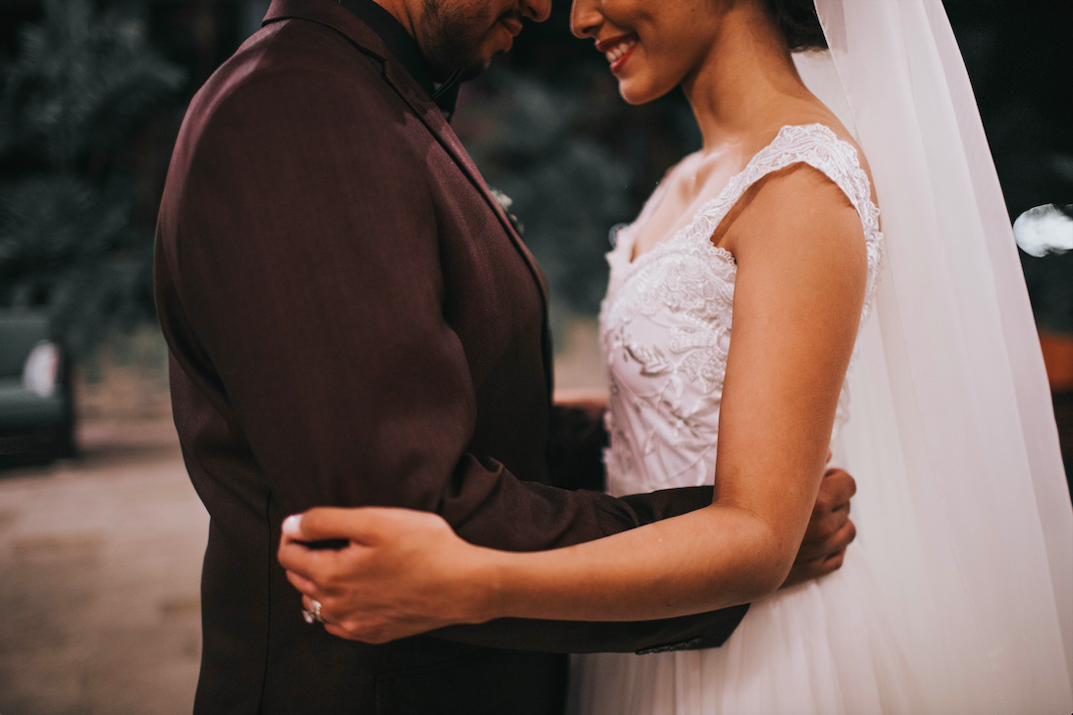 Ministry Contacts
DIRECTOR
Rev. Fr. John Melepuram
JOINT DIRECTOR
Mr. Sunil Kurian