ABOUT OUR DIOCESE
Syro-Malabar Church
Discover the vibrant Syro-Malabar Catholic Church, one of the 22 Eastern (Oriental) Catholic Churches in full communion with Rome. With 4.6 million believers, it stands as the largest of the Saint Thomas Christian denominations, governed by the Synod of Bishops under the leadership of the Major Archbishop. Experience its deep-rooted spirituality and strong tradition of vocations to priesthood and religious life, making it a dynamic Catholic community worldwide.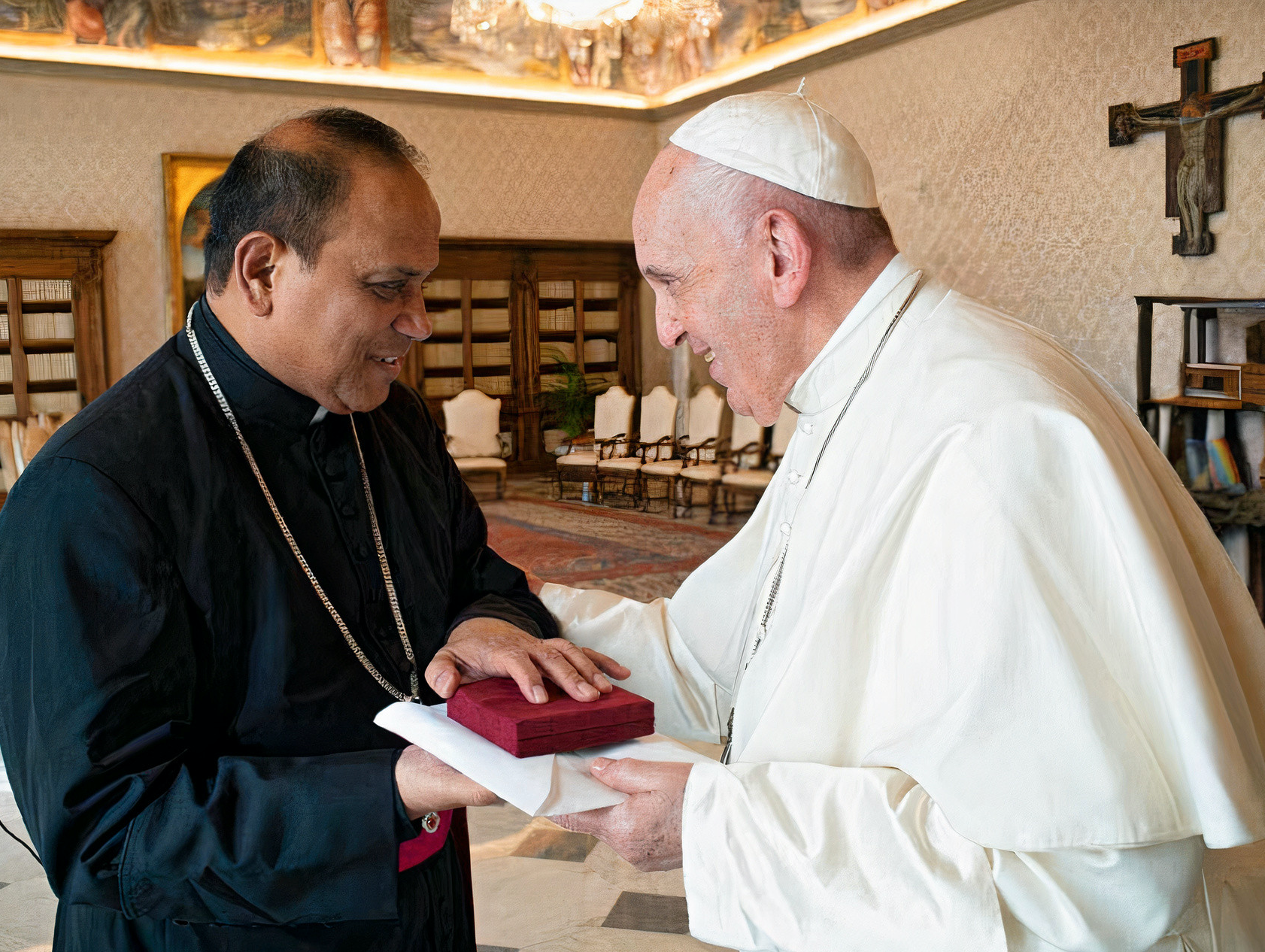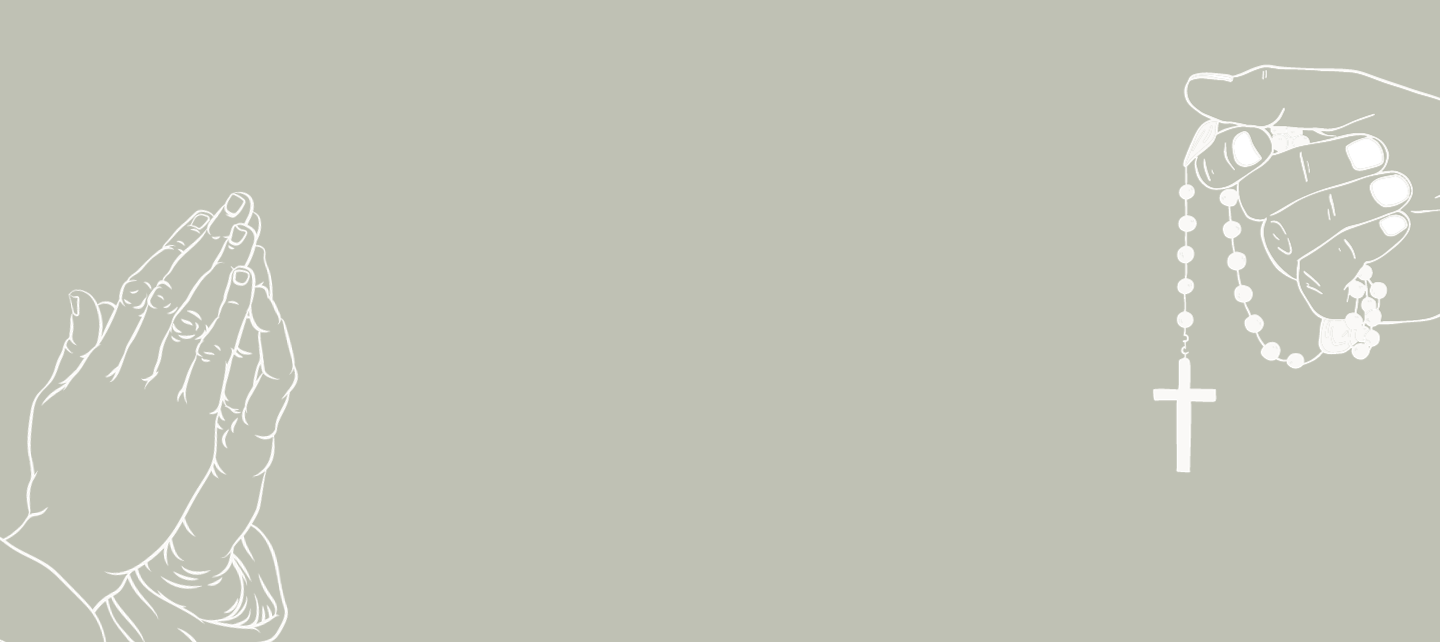 2023-24: The Years of
Eucharistic Revival
In a world marked by pain and division, healing is a universal need. At the heart of our faith, Jesus Christ extends an invitation to reconnect with our ultimate source of strength through the profound celebration of the Eucharist. The National Eucharistic Revival movement seeks to rekindle understanding and devotion to this sacred mystery in the United States, fostering a renewed and deepened worship of Jesus Christ in the Eucharist.
Connect with us on Instagram!