"How good and pleasant it is when God's people live together in unity!"
– Psalm 133:1"

The family unit stands as the cornerstone of every society, serving as the very bedrock upon which faith, parishes, communities, and nations are constructed. At its heart, the family provides a nurturing haven where individuals cultivate their values, beliefs, and faith. Within this sacred space, spiritual, moral, and ethical principles take root, molding future generations who go on to enrich their parishes, communities, societies, nations, and the entire global landscape.
Children raised in families that prioritize virtues like empathy, respect, and compassion are poised to become responsible, contributing members of society. Families impart the profound significance of embracing diversity, nurturing tolerance, and promoting inclusivity – crucial qualities for fostering harmonious parishes and communities.
The significance of family and family life cannot be overstated. It plays an instrumental role in nurturing faith, fortifying communities, shaping societies, nurturing good citizenship, and ultimately advancing the betterment of our world.
At our Diocesan Family Apostolate Ministry, we are committed to promoting, enriching, and achieving these vital goals. Our focus is particularly on preparing young individuals for marriage, fostering stronger bonds among couples, and guiding the newer generations as they navigate the complexities of modern life and relationships.
Through various ministries, including pre-marriage seminars and follow-up sessions for young couples, we equip our seniors with the tools to navigate the challenges of the modern world and intergenerational relationships. Join us in strengthening the foundation of our communities and faith, one family at a time.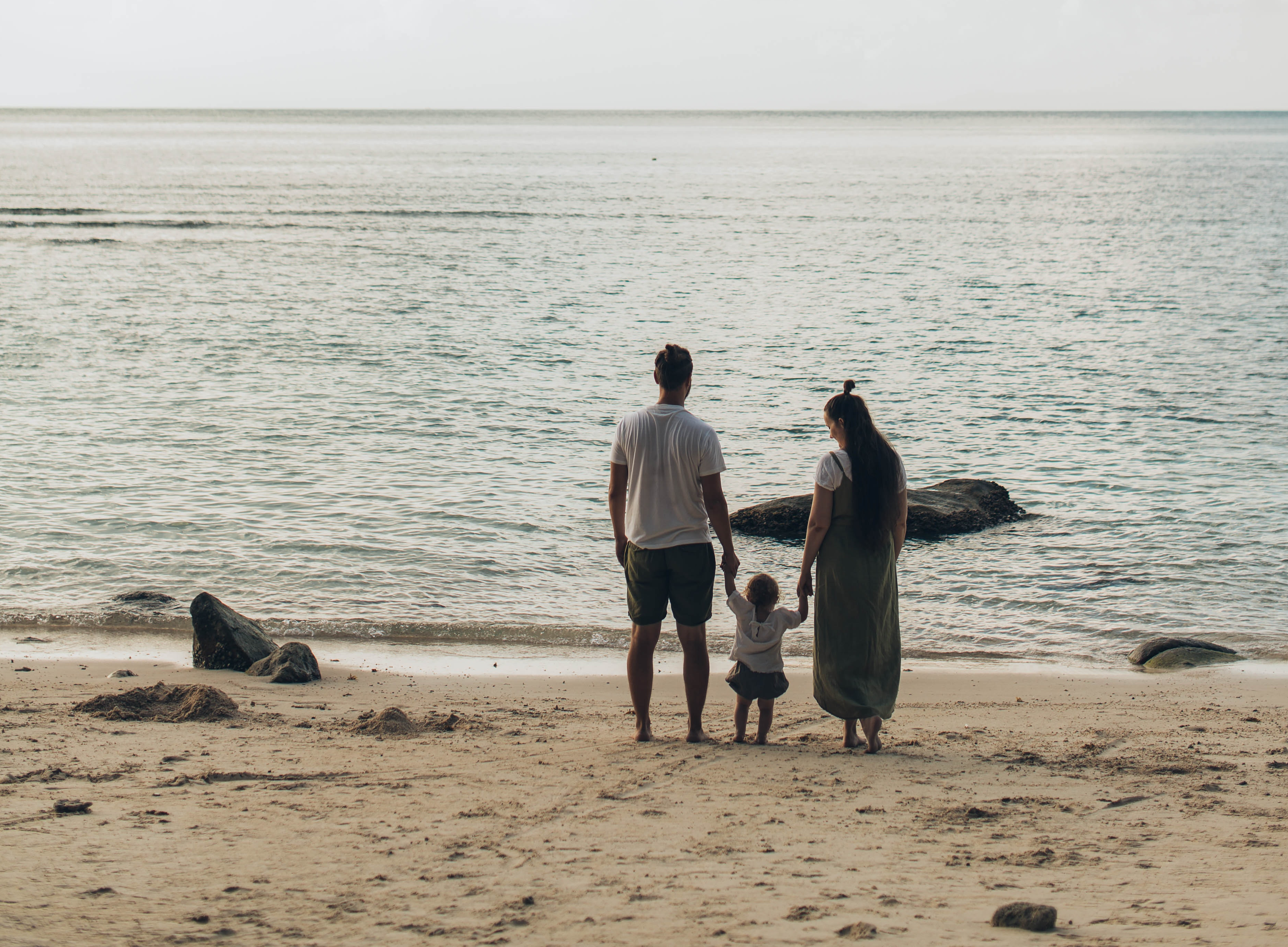 Ministry Contact
DIRECTOR
Mr. Jose Prakash