"He said to them, "Without love, deeds, even the most brilliant, count as nothing."
-St. Therese of Lisieux

At the St. Thomas Syro-Malabar Catholic Diocese of Chicago, we have a special focus on nurturing the faith and missionary spirit of our young ones. We recognize the importance of instilling a sense of faith and mission in children from a very early age, and that's where our lay organizations come into play. Two official organizations cater to children in our diocese: HCA (Holy Childhood Association) and LFML (Little Flower Mission League).
HCA is specifically designed for children from Kindergarten through third grade who haven't received Solemn Holy Communion yet. Our goal is to lay a strong foundation of faith and a missionary spirit in these young hearts. As children grow and receive Solemn Holy Communion, they are encouraged to transition to LFML, where they can continue their faith journey.
Both HCA and LFML play a crucial role in shaping the faith formation of children in our parish and mission Sunday School Programs. We believe that faith is the driving force behind meaningful mission work, and we aim to instill this conviction in our Sunday School students.
Diocesan Leadership: Bishop Mar Joy Alappatt serves as the patron of HCA, providing overarching guidance and direction for all activities related to HCA. To assist the Bishop in day-to-day affairs, a Director is appointed, offering general guidance for parishes and missions. Additionally, a Joint Director may be appointed to support the Director, along with a diocesan core team.
Parish/Mission Leadership: At the parish and mission level, the Vicar or Mission Director takes on the role of Director for HCA. They have the authority to appoint an HCA Coordinator to oversee activities, with possible support from an HCA Activity Coordinator and an HCA Spiritual Coordinator. HCA Coordinators often include Sunday School Teachers and, if available, a religious sister. Youth leaders from the church may serve as HCA Activity Coordinators, aiding in monthly activities, while the HCA Spiritual Coordinator focuses on spiritual activities and prayers. Additional coordinators may be appointed based on the size and complexity of the parish or mission.
Our mission is to nurture the faith and missionary spirit in our children, preparing them for a lifelong journey of faith and service.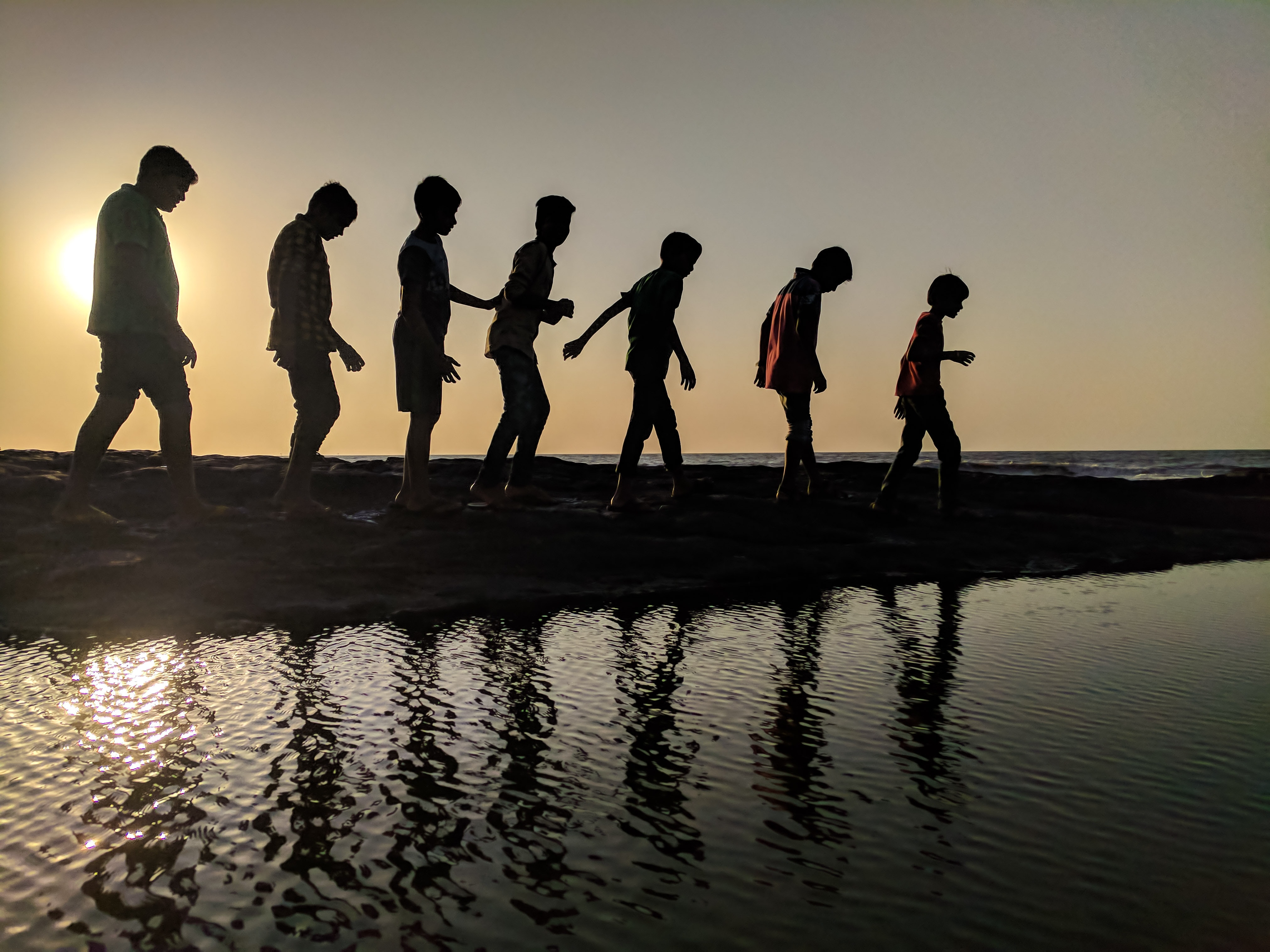 Ministry Contacts
DIRECTOR
Rev. Fr. Daey Kunnath, MST
JOINT DIRECTOR
Sr. Alphy Anns, CMC