"Be watchful, stand firm in the faith, act like men, be strong."
– 1 Corinthians 16:13"

Diocesan Youth Apostolate (DYA) serves as the official youth umbrella organization within the St. Thomas Syro-Malabar Catholic Diocese of Chicago, USA. DYA acts as a unifying force, bringing together youth groups, ministries, and initiatives from our Syro-Malabar parishes and missions across the United States.
In essence, DYA encompasses all youth and young adults aged 14-35 affiliated with the St. Thomas Syro-Malabar Diocese of Chicago. Our mission is rooted in responding to the Holy Gospel of Jesus Christ, fostering a deep interior life that extends to sincere service to the Syro-Malabar Church, the Universal Catholic Church, and the global community.
DYA is under the leadership of Bishop Mar Joy Alappatt, with Reverend Fr. Melvin Paul serving as Director, and supported by national and regional youth coordinators, working in collaboration with Parish Pastors, Mission Directors, as well as parish and mission youth coordinators and leaders. Join us in embracing faith, unity, and service through DYA.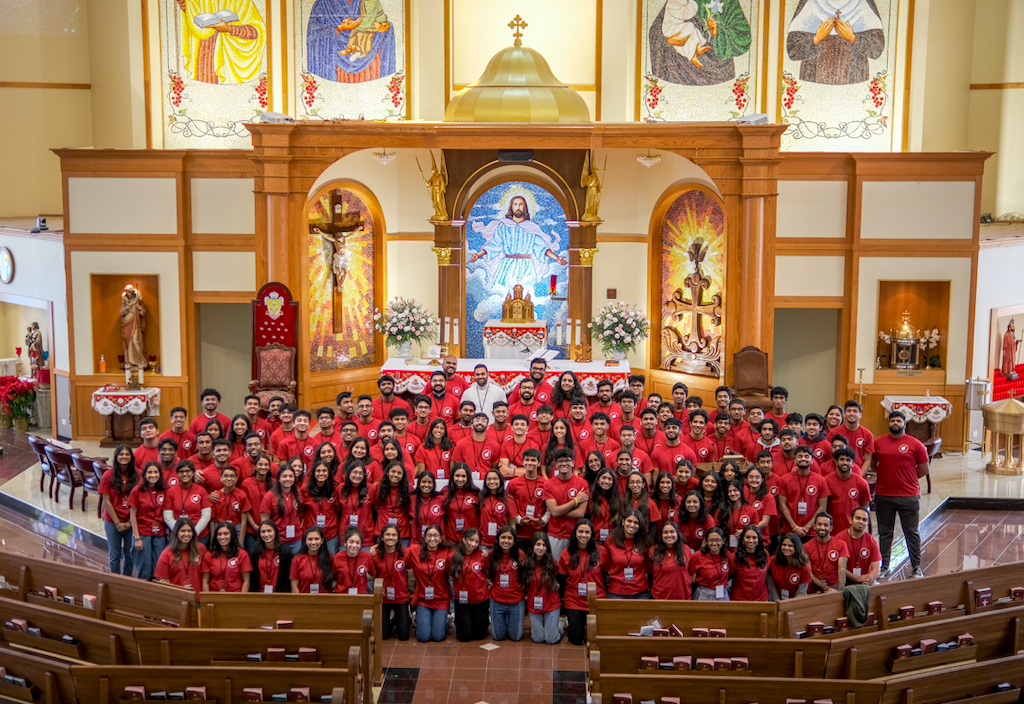 Ministry Contacts
DIRECTOR
Rev. Fr. Melvin Paul